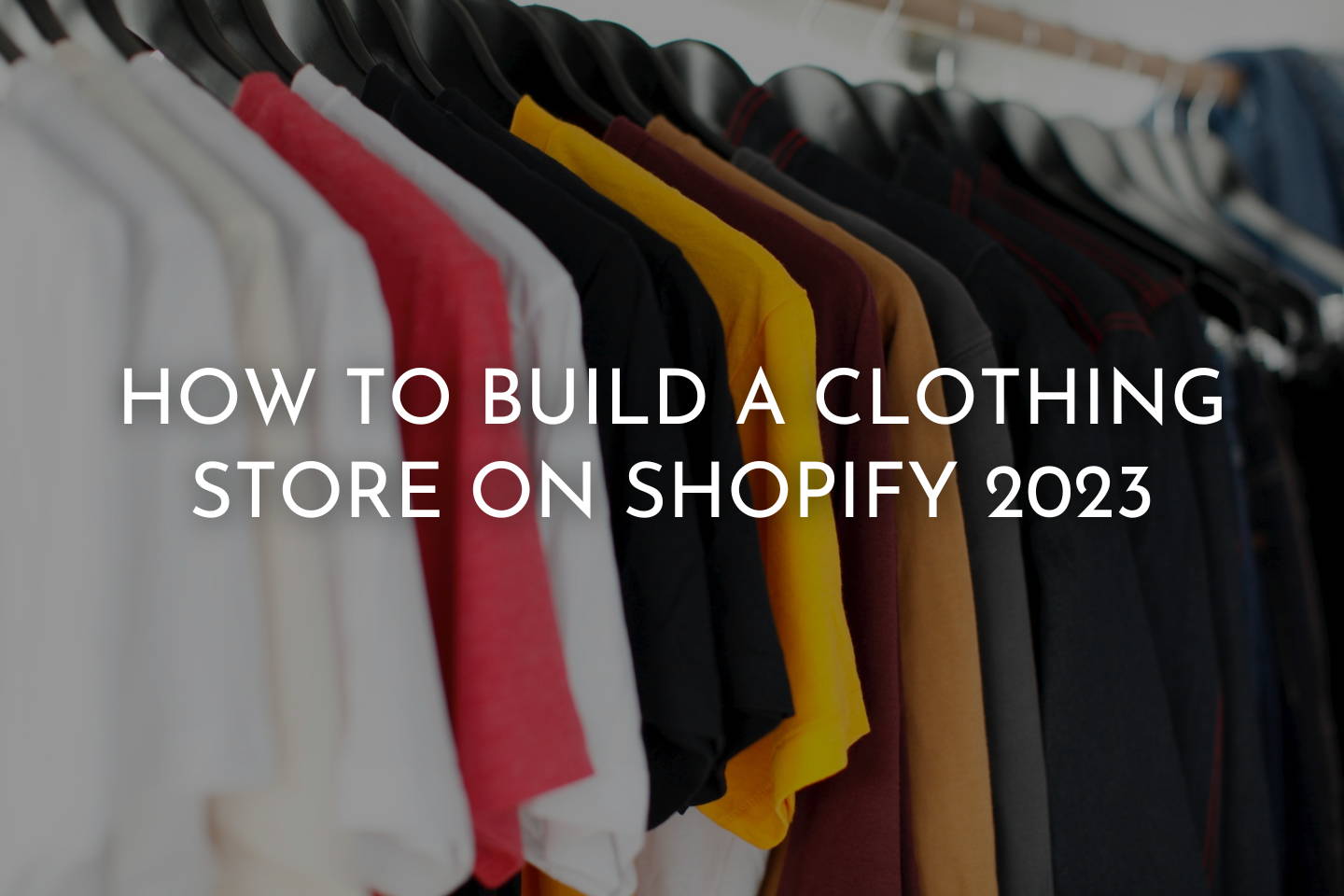 Steps to build a clothing store on shopify.
Select an eCommerce platform

Connect to a payment gateway

Select a business structure

Start getting your store ready to launch
Step 1: Select an eCommerce platform
An eCommerce platform allows you to create and manage an online store, sell products, and fulfill orders. An eCommerce platform is known as a website creator. Your eCommerce platform is your control center. It manages everything, from marketing to inventory, and gives you all the tools to sell online and provide customer support.
The following are key features you should look out for in an eCommerce platform:
Accessible customer service. You should look for a platform that provides support throughout the process. Shopify is a great platform to launch your website or migrate it from another software. They also offer ongoing support. Live chat, email, and phone support are available in 19 languages.

Friction-free checkout. A simplified checkout process is crucial for increasing sales. Shopify is an eCommerce platform that makes it easy to sell your products. Shopify's Shop Pay simplifies online shopping, increasing checkout speed four-fold. Shopify also offers plug-ins that allow you to use over 100 payment gateways to accept different payment methods and currencies.

Web hosting. Web hosting stores your website's information in a server database. Web hosting is required to allow people to access your online shop. While some eCommerce software comes with web hosting built-in, others will require third-party solutions.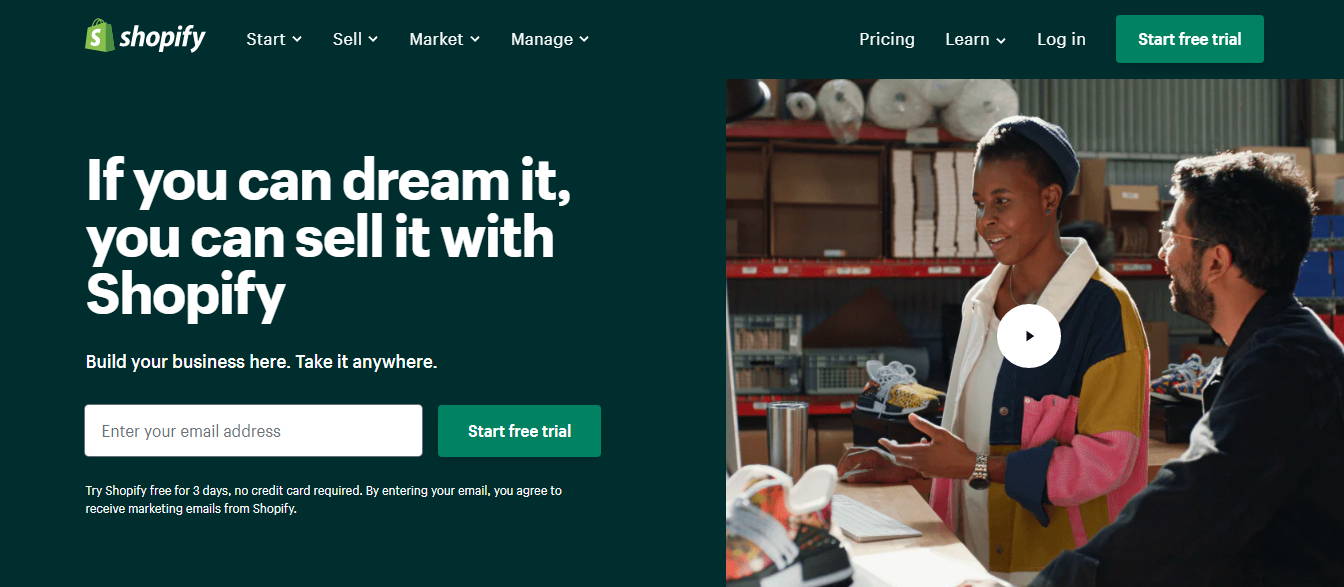 Step 2: Choose a target audience
How will your marketing efforts be directed? Knowing your target audience is crucial when starting an eCommerce company. It helps you to find new customers and attract buyers to your site, which leads to higher conversion rates and sales. Depending on the products you intend to sell, you can create an audience of any size and attribute. As an entrepreneur in eCommerce, you should be aware of three key categories
Demographics. It includes characteristics such as gender, age, occupation, education, income, and so on.

Location. Geographically based groups that allow you to serve specific areas better.

Interests. Based on psychographics. It includes attitudes, personality, and the lifestyle of your audience.
It is easier to choose a target audience if you already have a product. Think about who is likely to buy your product. What is Its personality? What is their age? This information can be used to create a buyer profile and included in your business plans. It will be helpful when you write your website copy or market campaigns.
Step 3: Select your products
Finding profitable products to market is one of the most prominent challenges entrepreneurs face. It can take time to think of product ideas. But if you know your target audience, you are one step ahead. There are many ways to sell products, whether selling, manufacturing, or drop shipping.
There are several ways to find profitable products that you can sell:
Attract enthusiastic hobbyists

Take advantage of trends early.

Look for the latest trends in online marketplaces.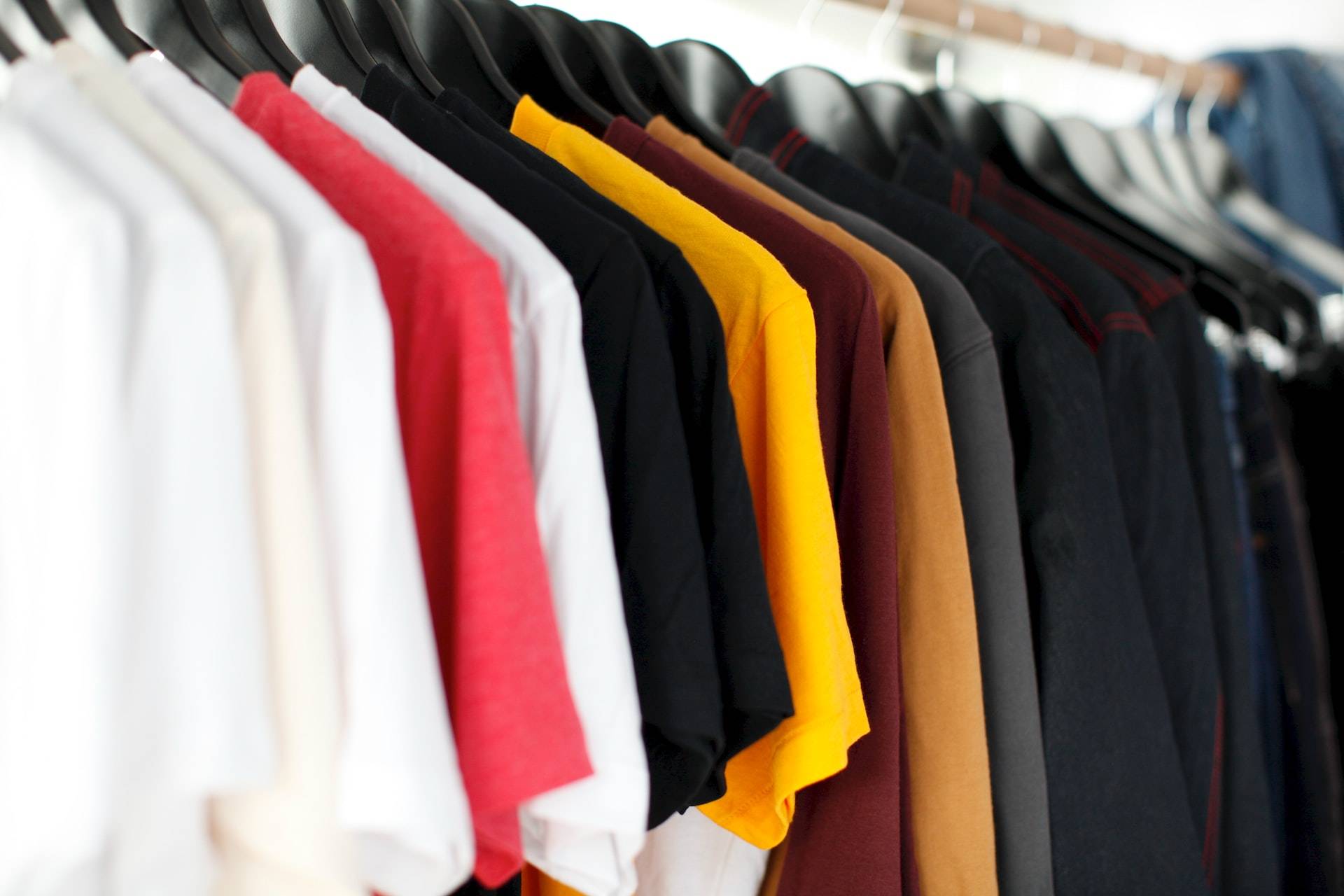 Sign up for a Shopify trial before we begin. This guide will give you enough time to set up your online store and launch it. Remember that you can add products to your online store and update it even after it is life. When you start your trial, you'll be encouraged to select a store name, which will become your default URL (e.g., storename.myshopify.com). You cannot change this URL, but you can buy a custom domain (e.g., yourstore.com later).
After answering some questions, you can log into your Shopify account. Here is a list of things you need to have before you start and what I will use to help you open your store.
A business plan. Because so many hot sauce companies boast about their "hottest hot sauce ever," it was fun to start a store called Kinda HOT Sauce, which sells mild hot sauces that are great for semi-adventurers. You can also browse our list of business ideas if you still need a business plan.

A business name. I used Namechk before settling on it. It checked if my business names were available on social media and as a domain. Because some URLs for.com are challenging, I selected the shop name domain. Do you need help determining what name to give your store? You can register your domain or use Shopify's domain name generator.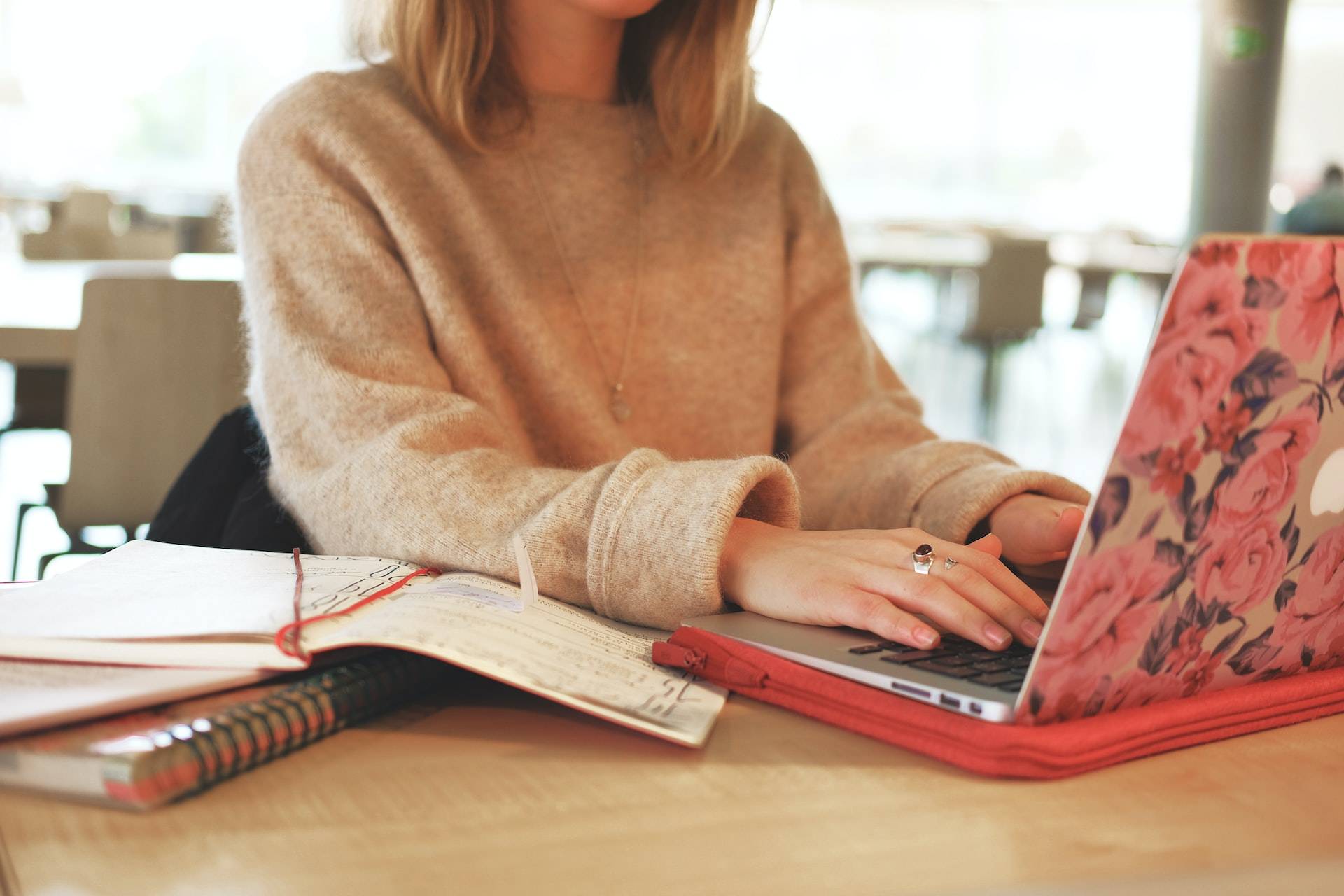 Step 5: Connect to a payment gateway
Now we are at the end! Next, you'll need to decide on the payment methods for your store and how much they will pay you as a store owner. To set up your payment provider, go to settings > Payments. Shopify Payments makes it simple to accept all forms of payment. Shopify Payments can be activated in just one click, as long as your business is not in a prohibited country. You can also select from over 100 third-party payment providers or provide additional payment options to your customers, such as PayPal. In my case, I'll Completion the Account Setup Shopify Payments by entering information about my bank and business. I can manage Shopify Payments settings and do such things as:
You can choose the payment options you want to offer. These include different credit cards (e.g., Visa) or accelerated one-click payment options such as Apple Pay and Shop Pay. Shopify's Shop Pay payment option allows customers with Shop Pay enabled to save their payment information for future purchases.

If you allow it, you can sell in multiple currencies and automatically convert your prices to the customer's money. We mainly deal in Canada and the US, so that we will add the US dollar and Canadian dollars to the allowed currencies.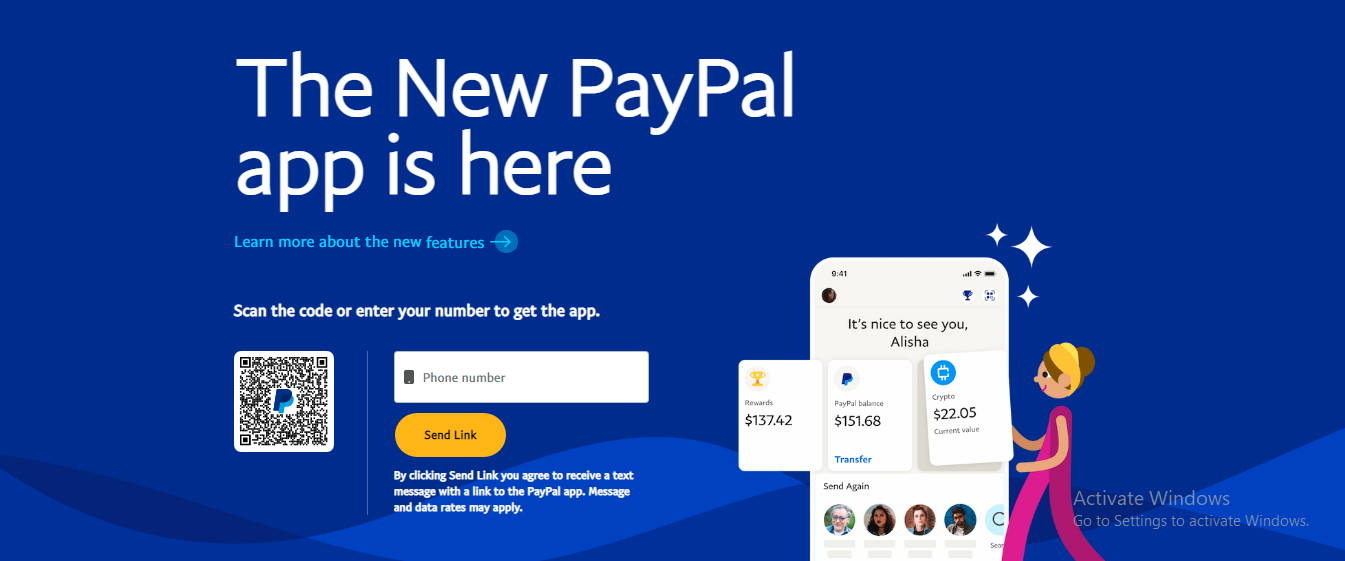 Step 6: Select a business structure
The hard work of creating an online store is complete. Before launching your online store, however, you must ensure that it is legal.
Although there are more enjoyable things to do, incorporating your business is essential. A government-recognized legal entity also protects your assets if something goes wrong. It can also help you:
Potentially receive a lower tax bill.

More options for funding your business

Separate your credit rating and your score
These are the most common business structures for new owners of businesses:
A Sole Proprietorship. An unincorporated company without any legal distinction between its owner and the person running it. This type of business is non-employer and is easiest to set up and maintain. 40% of small-business owners rely on a non-employer source of income as their primary source of income.

Partnership. One business can have two or more partners. Each owner contributes financially by working with property, labor, or skills. Partners share part of the responsibility and profit sharing.

Limited liability corporation. An LLC can be described as a hybrid business structure that combines the protection of corporations with partnerships.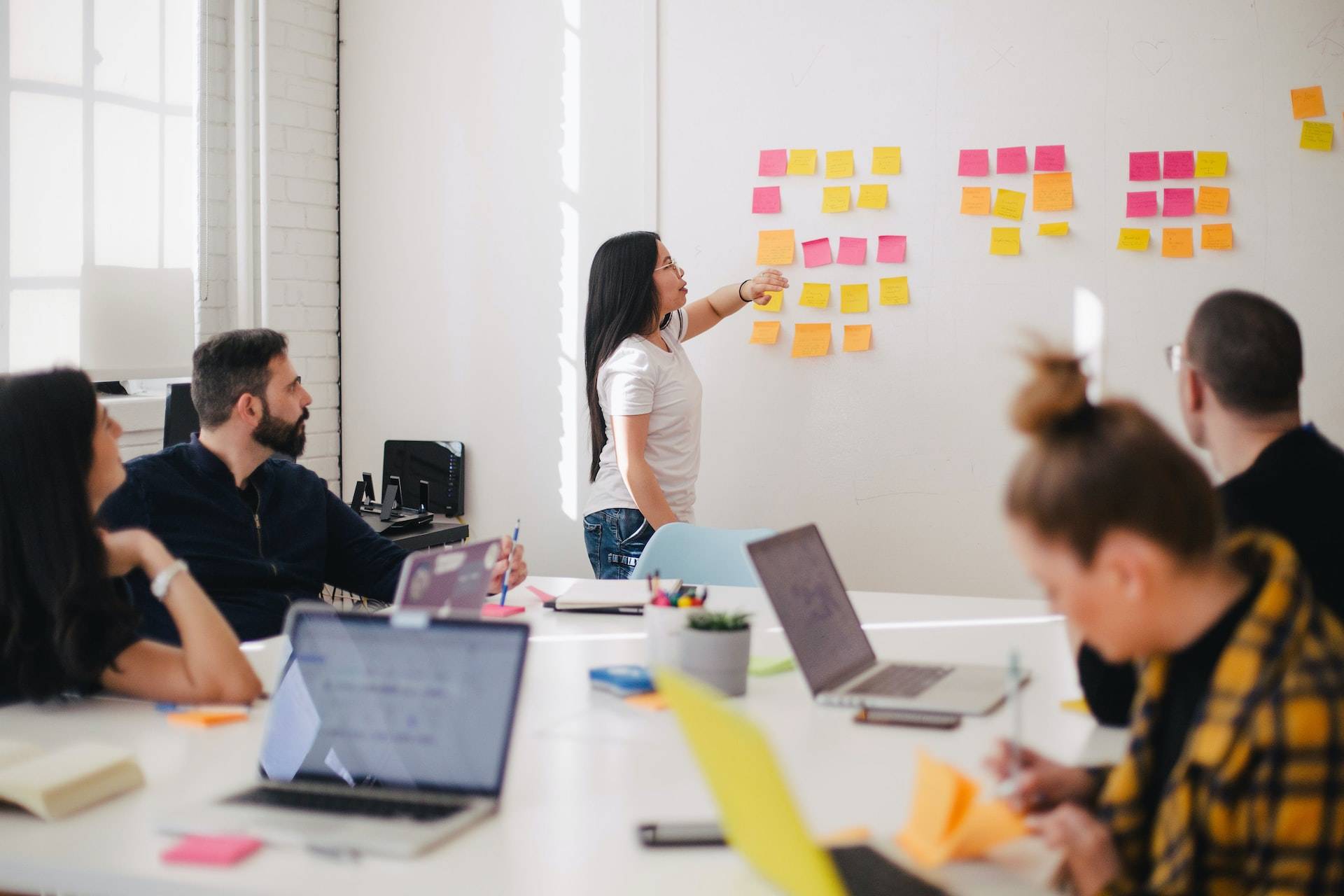 Step 7: Start getting your store ready to launch.
We could launch our store right away, given all the work we have done so far. We would disable password protection in Online Shop > Preferences. Flipping the open sign is the last step so people can start purchasing our products. You can skip the steps if you are in a hurry to live. Later, you can revisit them when you have more time. This blog will show you how to make sure your store makes a great first impression, offers smooth customer service at launch, and is ready for me to market.
Here are the last steps:
Installing relevant sales channels

Optional: Customizing your SMS/email notifications

Marketing (tracking, analytics, and setting up your store)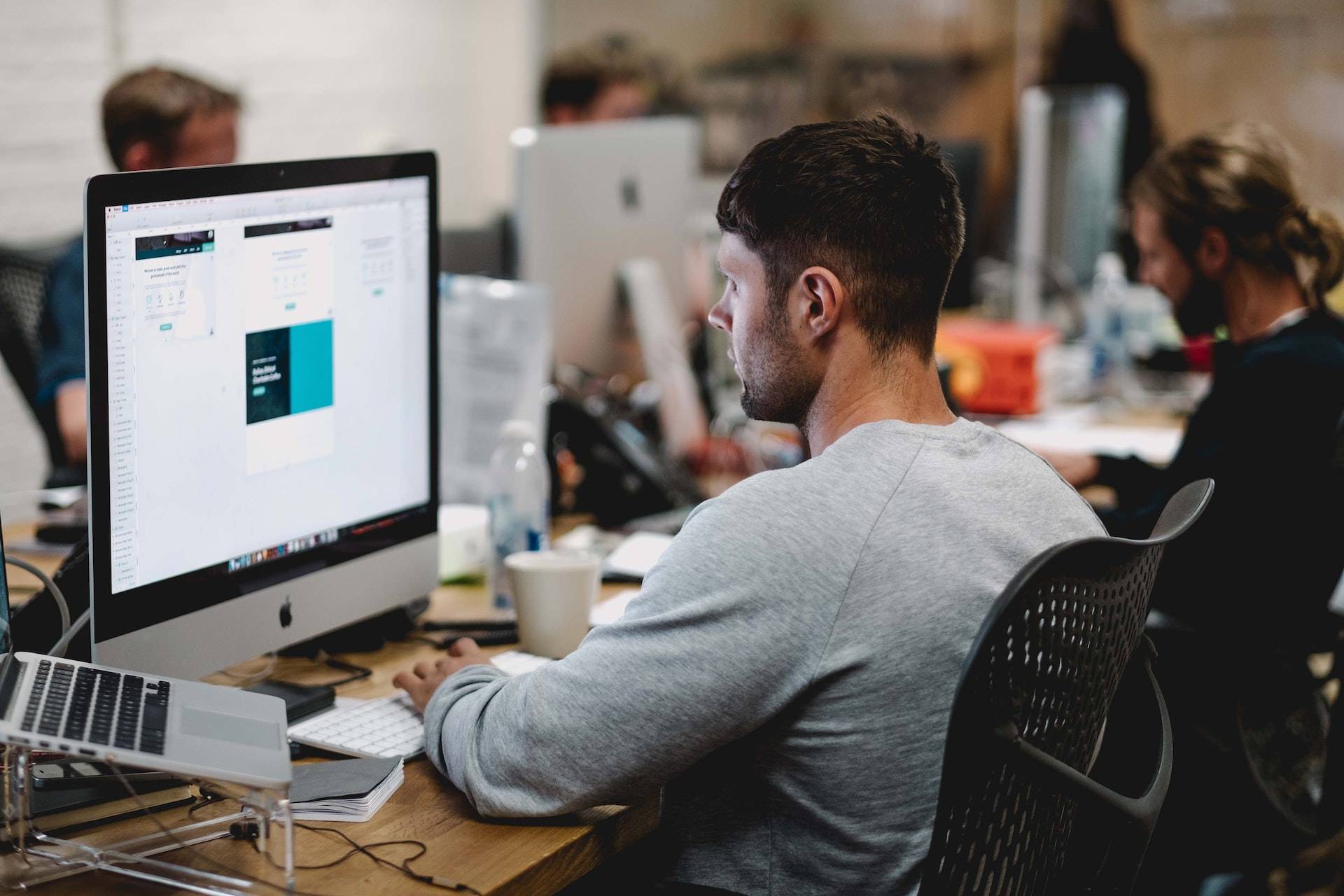 It's finally time to launch! Is my store perfect? No. I have other primary focuses. However, I am passionate enough to spend time marketing it and learning from the feedback to improve it over time.
I can delete my password page (under Settings> Preferences) and tell the world that I am open to business.
This demo store is the end of your journey to creating an online shop. It's only the beginning. These are the next steps and resources to help you build your business after launching.
Attract customers to an online storee

Get traffic to drive your first sale.