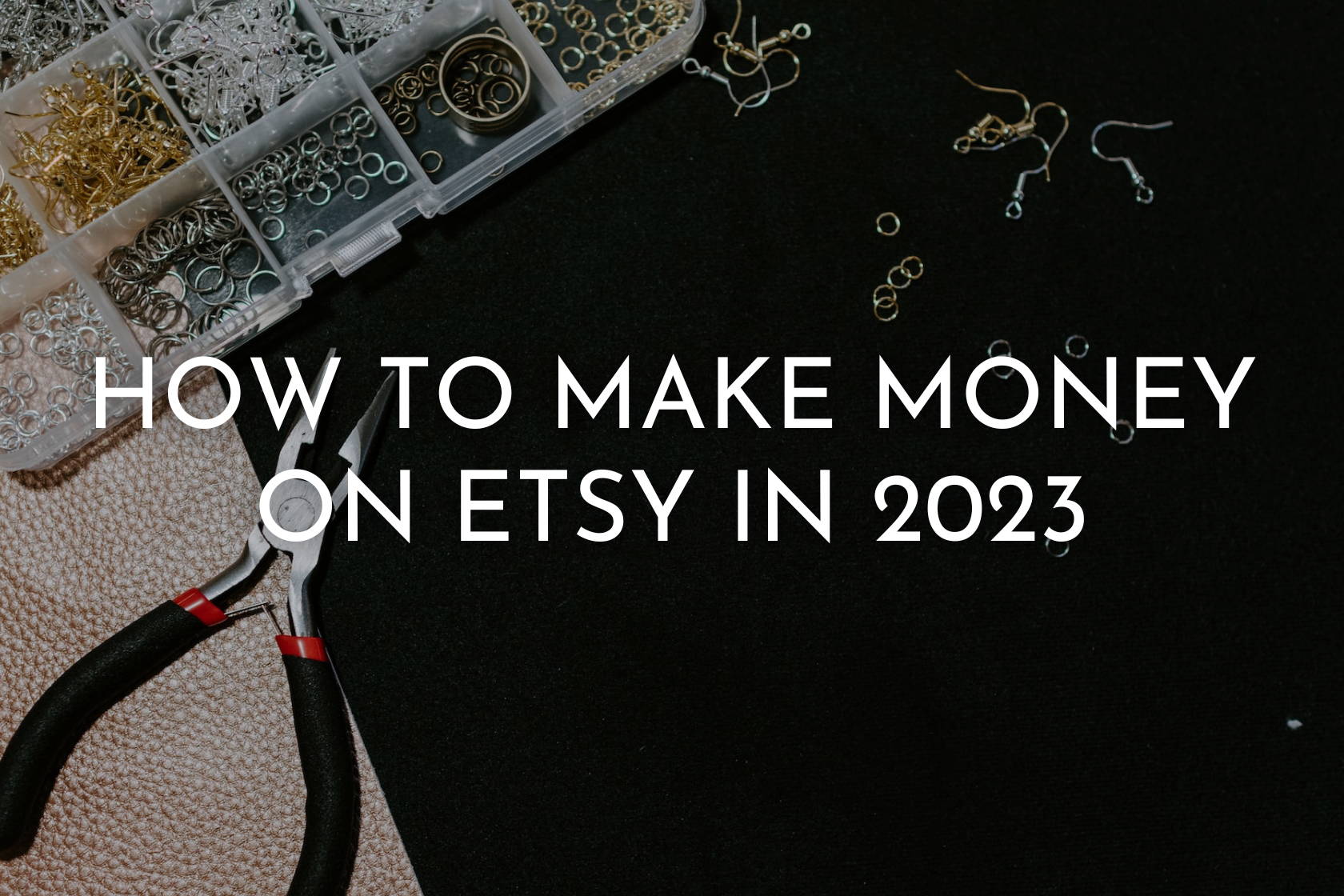 10 Steps to Make Money on Etsy
Etsy has over 60 million active buyers and 2.7 million active sellers. It is a vibrant marketplace for vintage and handmade goods and unique factory-manufactured products. This guide will show you how to start and grow a successful Etsy store.
Register for an Etsy Account

Optimize product listings for SEO.

Create professional-looking product listings.

Choose the products that you want to market.

Offer excellent customer service.

Make use of Etsy's resources and tools.

Keep track of your sales and expenses.

Continue learning and growing
Step 1: Register for an Etsy Account
To get started on Etsy, you will need to create an account. It's easy and takes only a few minutes. First, you will need to select a shop name and create a profile. Next, you'll need payment and shipping options. Set up an Etsy shop by creating an account. Add a shop name, description, and all information about your business. A well-designed store page is easy for customers to navigate.
Add a search bar and product categories to your About Us page to increase your credibility. After that, you can link your store page to your Shopify account. It will allow for seamless integrations and product listings.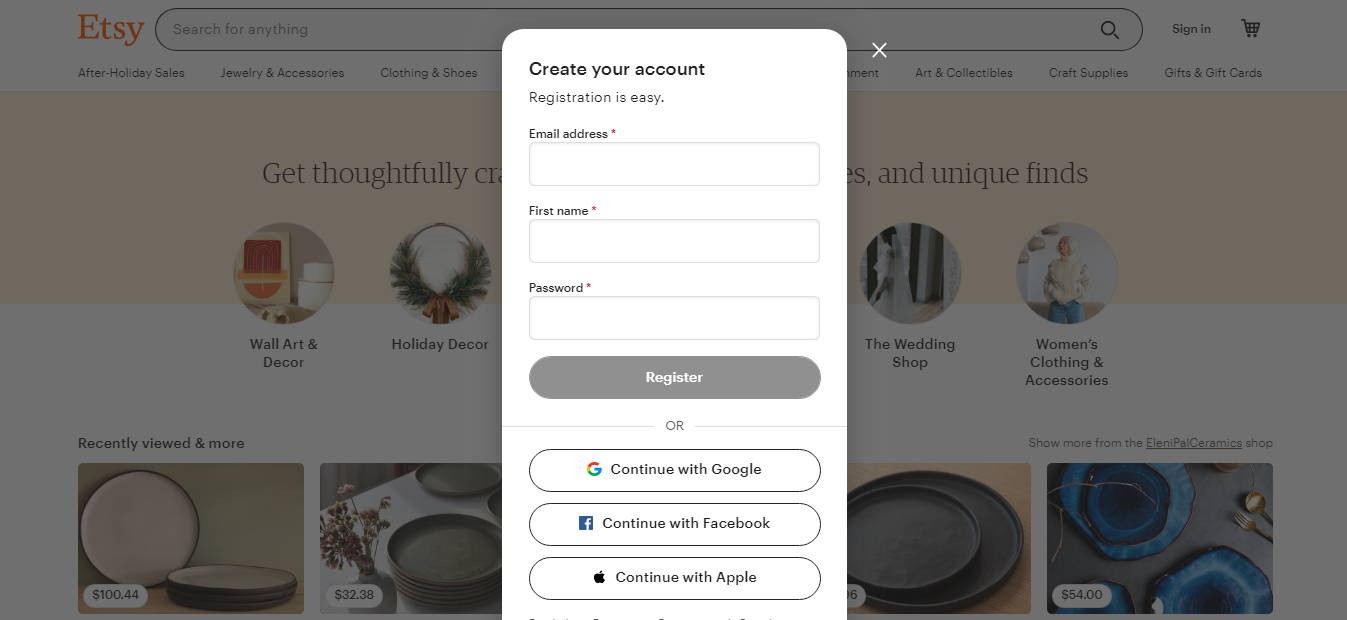 Step 2: Choose the products that you want to market.
Etsy offers many options for selling products. You can sell vintage items, handmade goods, and unique factory-manufactured products. Digital products, such as printable art and design templates, can also be sold. You should ensure that your product aligns with your skills and interests. Select your products to sell on Etsy using the list of top sellers. Shopify is a partner, and you can access our product vault with over 700 white-label products ready for your creative designs.
Step 3: Create professional-looking product listings.
To attract customers to your shop, you must create professional-looking product lists. You will need to take high-quality photographs of your products and write compelling descriptions. Include information about shipping and returns as well as any other pertinent details. Once your Etsy shop is running, you can begin selling items. You can create a new listing for every product you sell on the marketplace: vintage items, handmade goods, or arts and crafts supplies.
The most crucial aspect of every Etsy listing is its visuals. People shop online with their eyes. People can't touch, smell or see the product in person when they shop online. Excellent product photography is what drives their decision to purchase your Etsy item.
Each listing can contain up to 10 images of high quality or one video. Each listing must be distinctive enough to stand out from other listings on the marketplace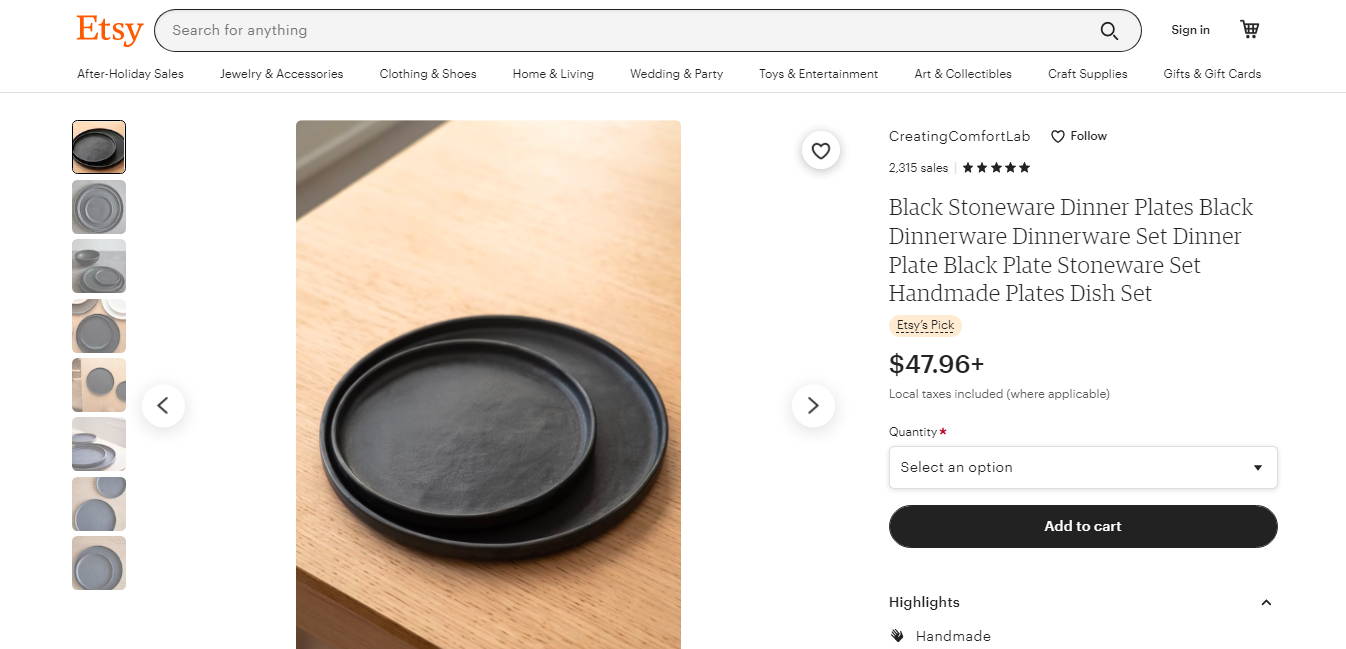 Step 4:Optimize product listings for SEO.
Optimizing your listings for SEO (search engine optimization) will ensure your products appear in search results. It would help if you used relevant keywords in your titles, tags, and descriptions. Be sure to stay on top of SEO for your storefront and listings. Your buyers will look for quality images, product descriptions, and store layouts. Shopify can help you improve the performance of your store and listings by partnering with Shopify.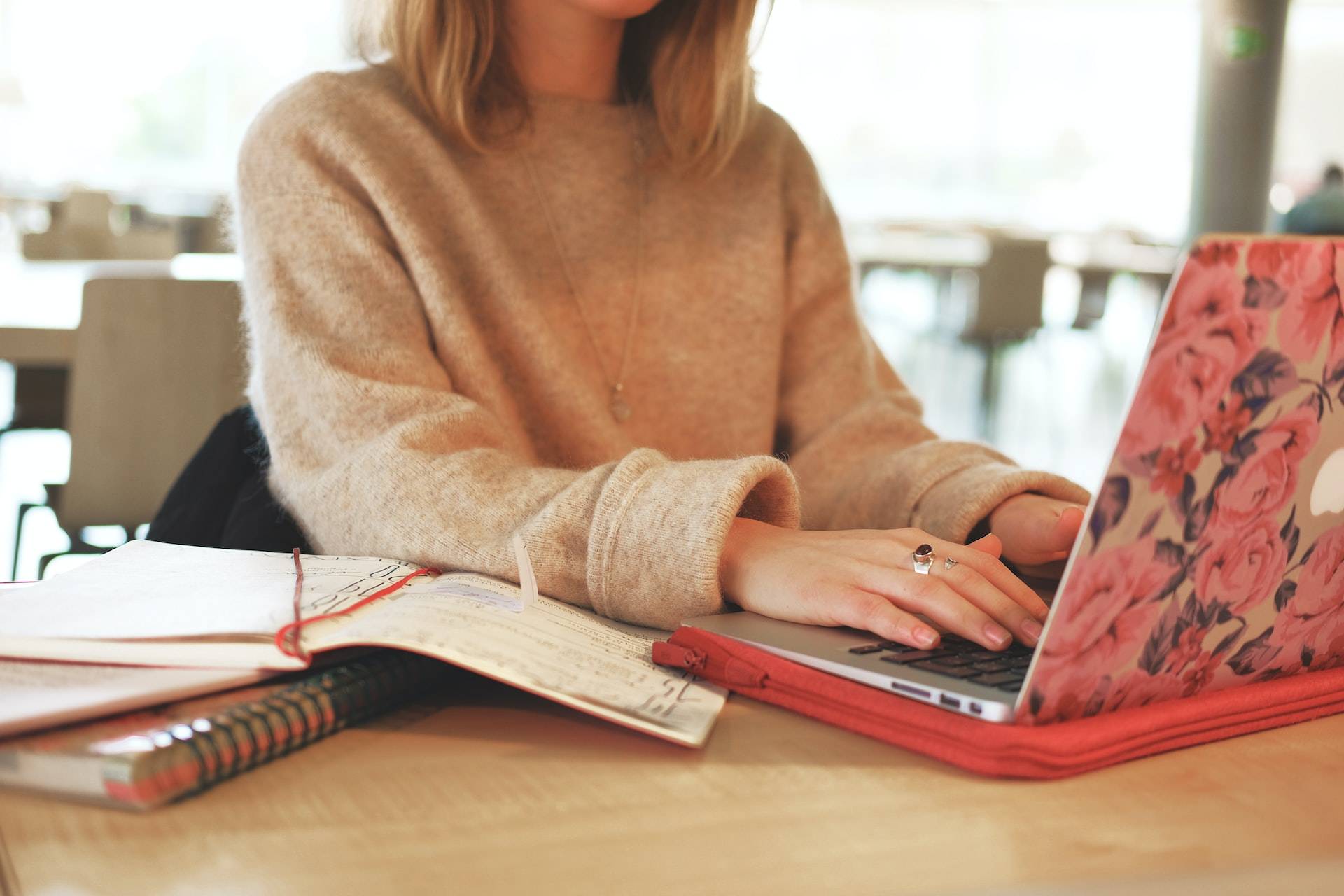 To drive traffic to your Etsy shop, you'll need promotion of your products. You can do this through blogs, social media, and other marketing methods. To get your products seen by a wider audience, you can join Etsy groups and participate in relevant online communities. Although Etsy offers merchants its traffic, it is up to you to market your listings and brand. It will help increase traffic and visibility for your store. To ensure that each item sells, advertise your shop and products.
Which marketing channels should you try?
Email Marketing. Make a great email marketing campaign to reach existing and prospective customers. Send emails to your email list with information about upcoming sales, promotions, and clickable content

SEO. Optimize listings with high-ranking keywords and meta tags. Backlinks are essential to help you rank well on search engines. Let people search for your products and store directly or something similar.

Social Media. Promote your products and services on social media channels such as Facebook, TikTok, and Instagram. Using the latest trends, you can create eye-catching reels, posts, or videos. Make sure to include hashtags to make it easy for people to find you.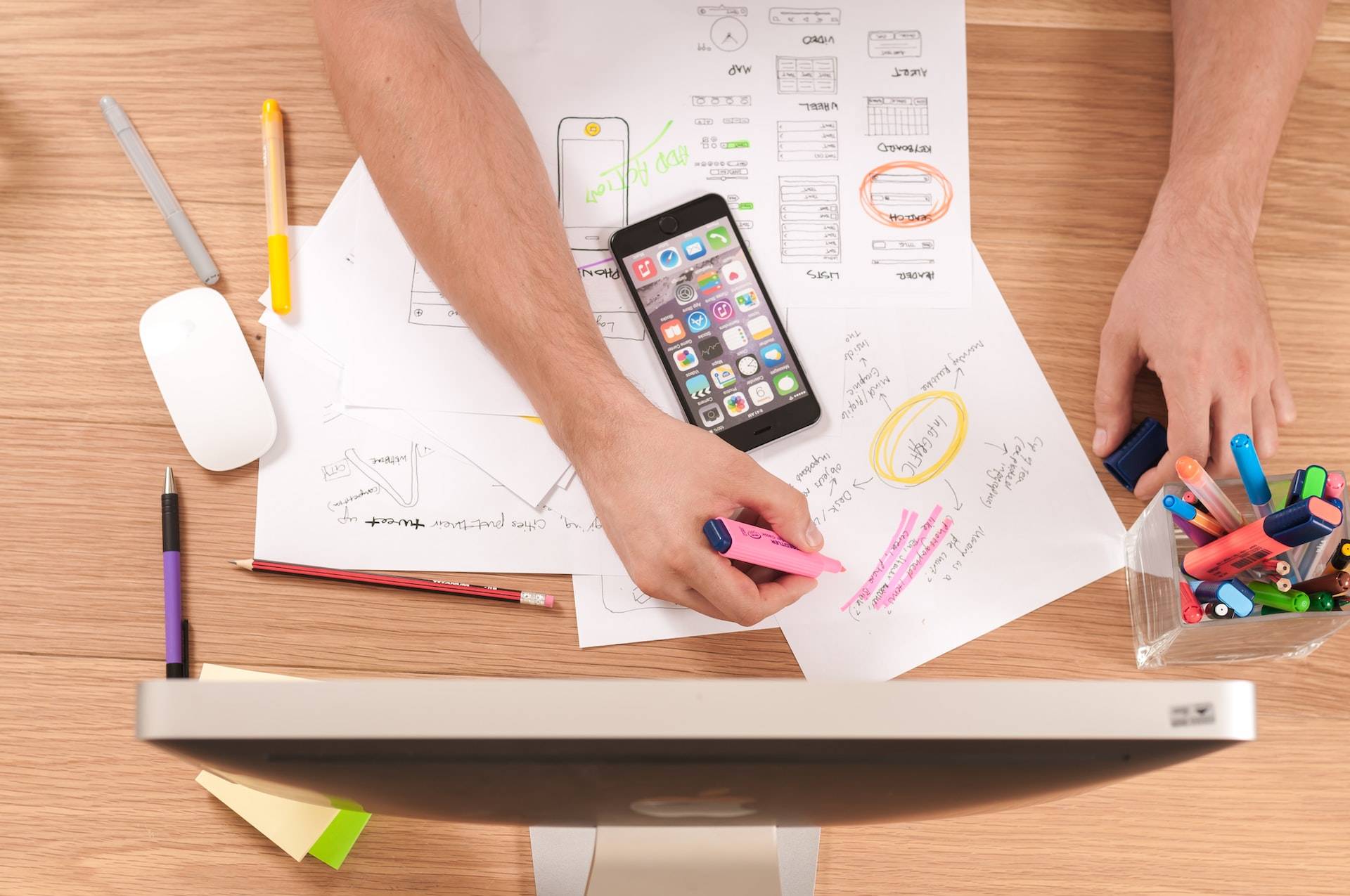 Step 6: Offer excellent customer service.
To keep customers coming back, you must provide excellent customer service. You must respond quickly to customer messages and offer assistance with any problems. Creating a powerful customer service team starts with finding the right people with the skills and experience to provide exceptional customer service. It is vital to hire knowledgeable, courteous, and patient individuals, as these qualities are essential for successful customer service. It is also important to provide staff members with proper training and resources to ensure that they can effectively handle any customer inquiries or issues.
Step 7: Make use of Etsy's resources and tools.
Etsy provides many resources and tools to help sellers make money and earn passive income. These tools include promoted listings, Google Shopping, and educational resources such as webinars or workshops.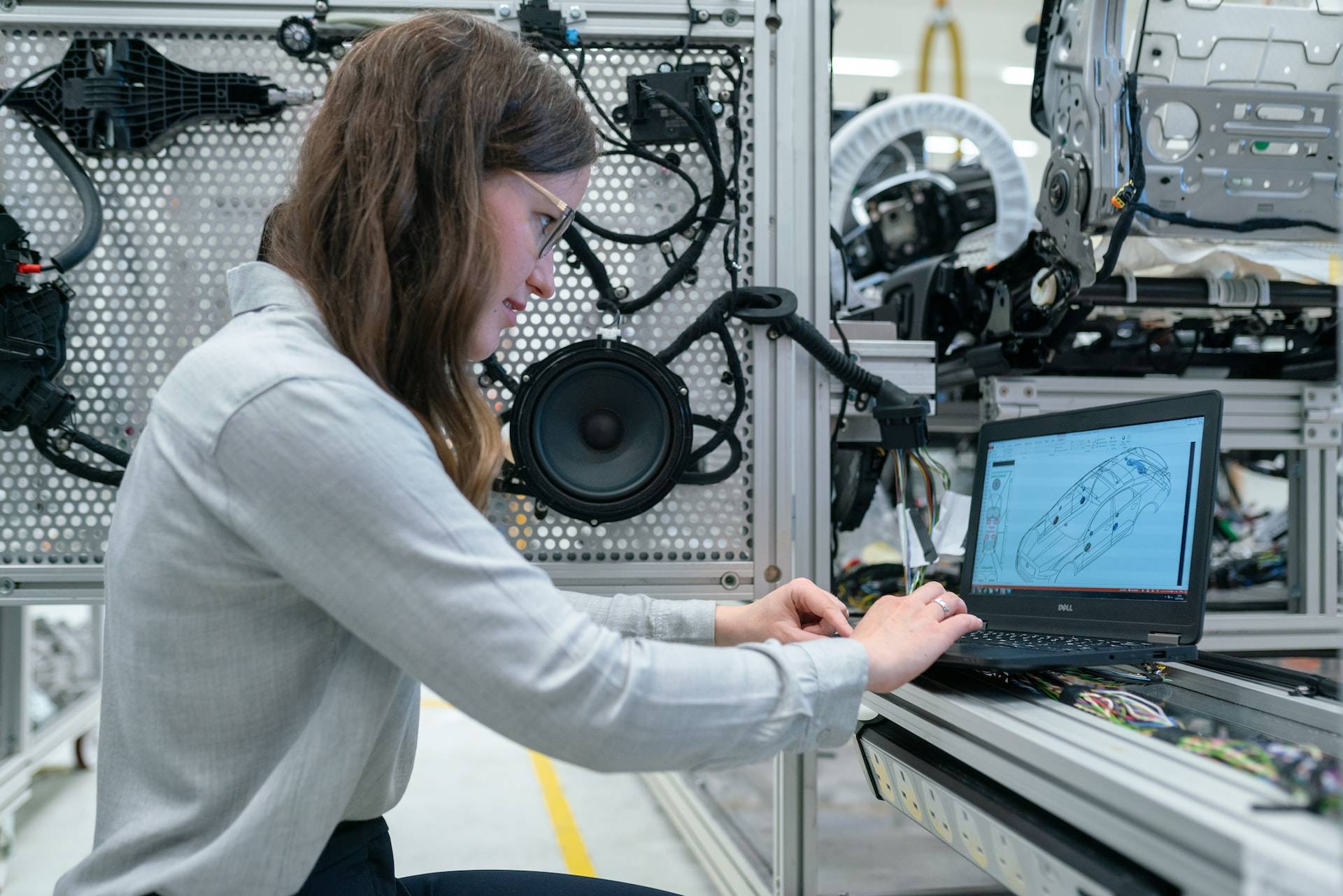 Step 8: Keep track of your sales and expenses.
You must keep track of your expenses and sales to ensure your Etsy business is thriving. You should track your income and calculate your profit margin. It will also include monitoring your expenses, such as shipping and materials costs. Your store's ranking and performance will not improve by simply optimizing or collecting data on making Etsy money and having a successful shop. You must keep an eye on every step and monitor them constantly. Stay up to date with trends and customer needs. You can also use feedback to help you improve your business and surpass your competitors.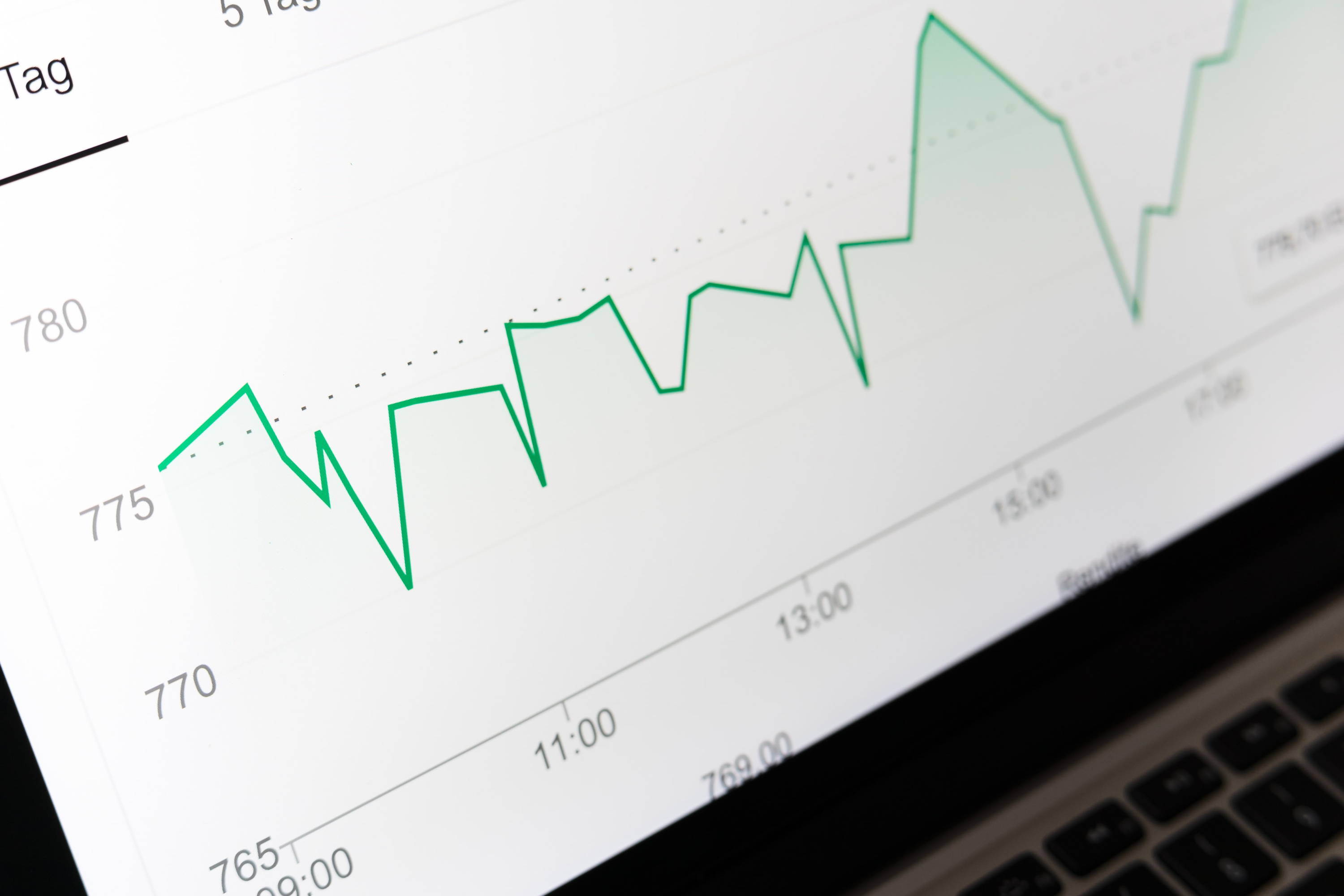 Step 9: Expand your reach.
You will need to reach out beyond Etsy to grow your Etsy store. It can achieve it through influencer marketing, social media, and partnerships with other businesses. Online advertising. Banners and pop-ups. You can use Display advertising to your advantage to send people to your store page in just one click. To promote your store, come up with catchy titles and text. Content Marketing. Write blog posts, videos, and articles with pertinent information and product details. Influencer marketing. Use reviews and affiliates to drive traffic to your store via other profiles and pages. Spread the word about your brand to others and share the profits.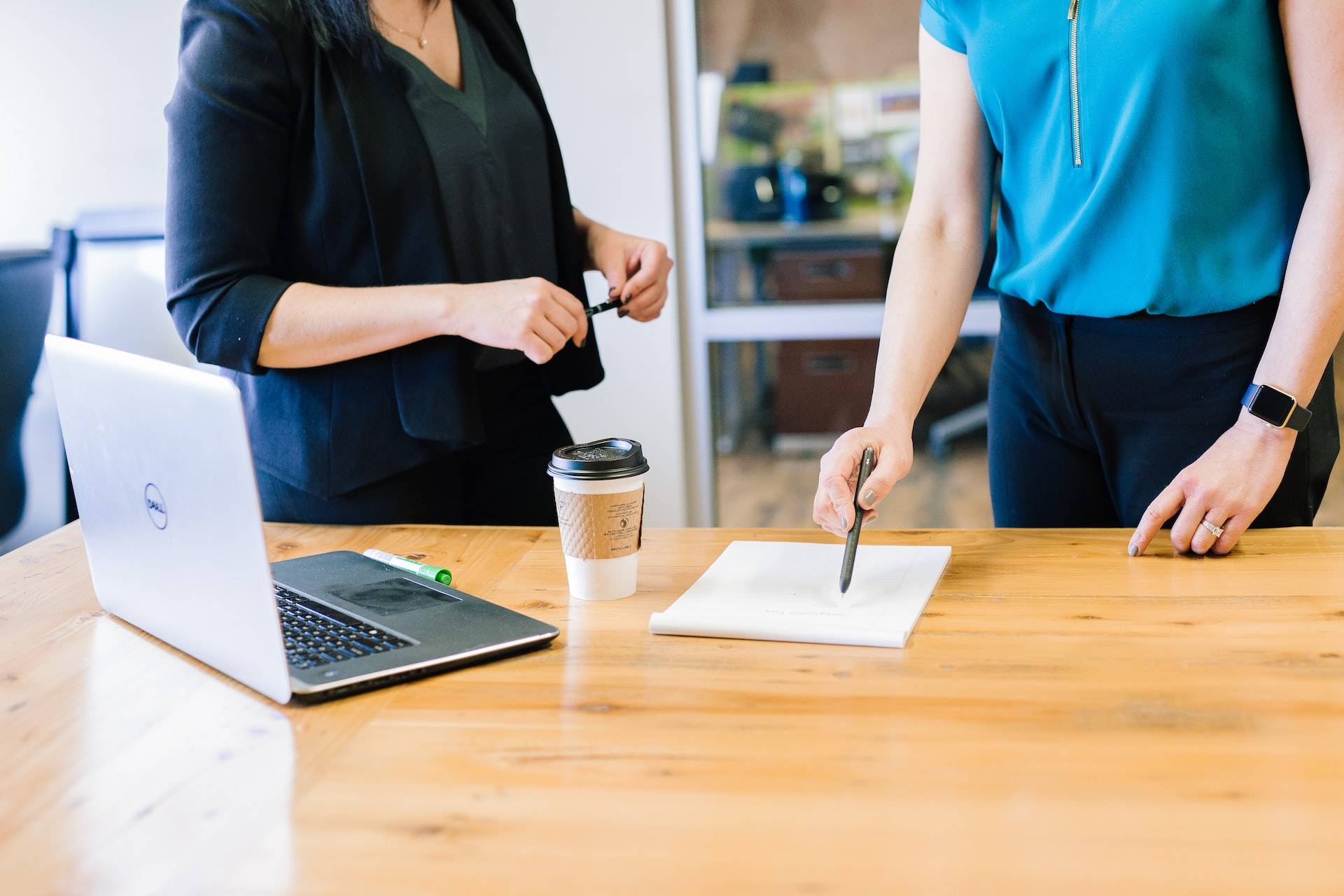 Step 10: Continue learning and growing.
It takes a lot of work to run an Etsy shop. You must keep up to date with the latest trends and best practices to ensure your shop thrives. Also, it would help if you continued to improve customer service and products.