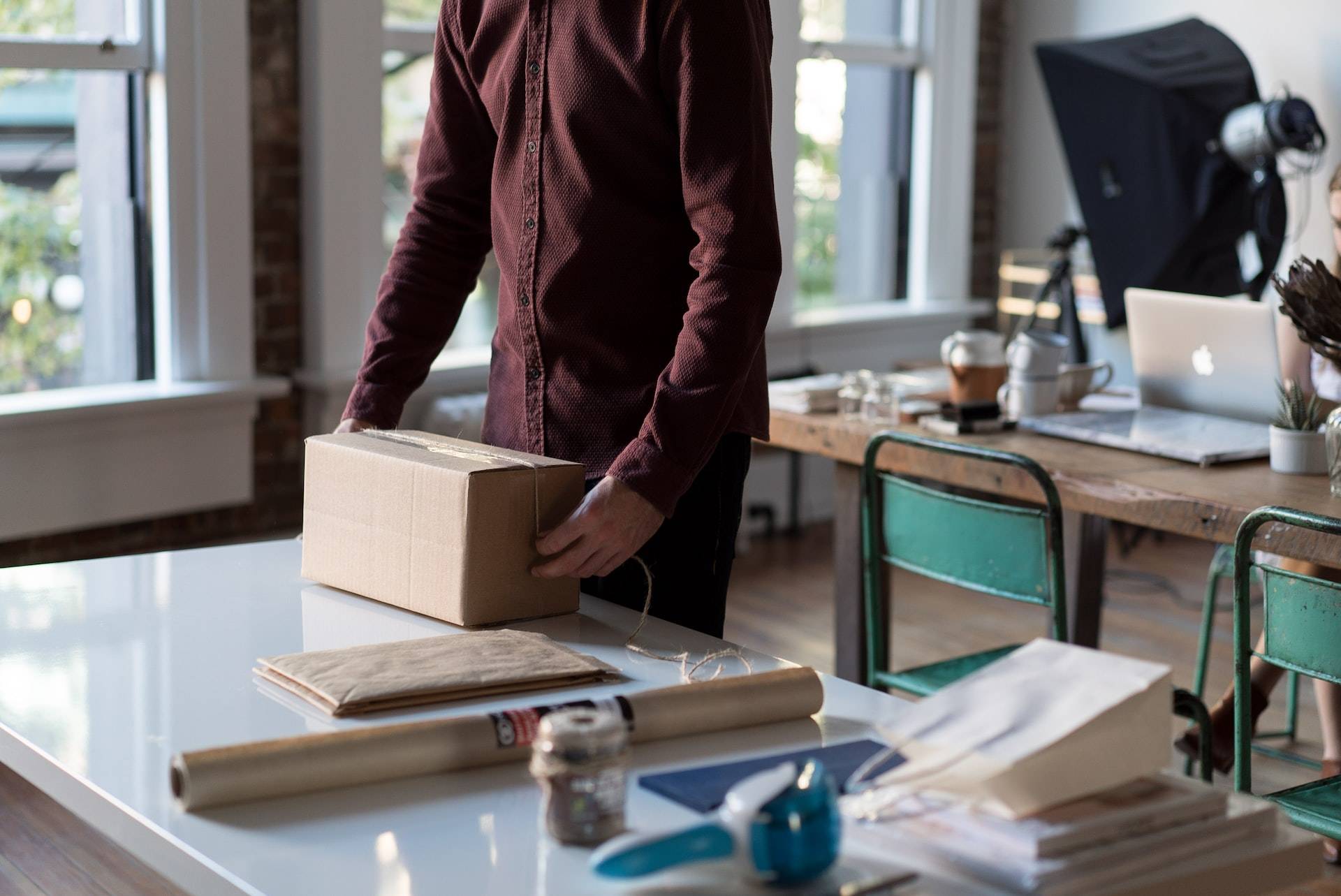 What is Drop-shipping? How does it work?
Drop-shipping is an eCommerce model where store owners (you) sell directly to customers (the people who purchase from you) without having to stock any inventory. Drop-shipping is where a customer buys a product, and the supplier delivers it directly. The customer pays the price you have set, and you pay the wholesale price of your supplier. You keep the rest (your profit).
Drop-shipping is a popular business model for entrepreneurs because it involves low risks. Drop-shipping is easy because you don't need to produce or store products. You can also package and ship the products. The supplier gets a cut of the sales, and you sell them. Drop-shipping suppliers also offer customer service. They will even work with customers to fix something that goes wrong.
It is a simple way to open an eCommerce business.
The first step in starting a drop-shipping company is to decide what products you want to sell. While you don't have to choose every product immediately, selecting a niche that interests and makes money is important. It's easier to create a list of all your passions and interests than think about who you want to sell to. Below are some examples of drop-shipping niches that will be profitable in 2023.
Sports, entertainment, and home improvement are the most common items on these lists. However, with this year's economic climate, it is not surprising that many people are buying related products and have been purchasing them. Here are the most popular drop-shipping niches.
Tools and supplies for gardening

Pregnancy, babies, and children

Products that are phone-related
Step 1: Analyze your Competitors
Once you have settled on a niche, you will want to find out who your niche competitors are and their strategies. This can be done in many ways. These are the two best ways to find your competitors.
Google Search. Search a product you'd like to sell, and see the top ten results. This will give you information about your competitors so you can visit their websites and learn how they market their brands.
Third-Party Tool. Tools such as Semrush, and SimilarWeb can help you find other competitors in your niche. This is something that's difficult to do with a regular Google search. These tools will give you more information about your competitors, such as how much traffic they receive, their social profiles, and what advertising they use.
Once you have a good idea of who you are up against, social listening tools can be used to get a deeper insight into the drop-shipping process and replicate it.
Now that you know what you're going to sell in your store, you want to look at who your competitors are and understand the way they work. Your competitors may hold great clues to success and can help you build a stronger marketing plan for your drop-shipping business.
If your market has a lot of competitors (which is a good thing in drop-shipping), limit your research to about five other drop-shipping companies, including one or two big players like Walmart, eBay, or Amazon. It'll help you keep focused and plan your next steps.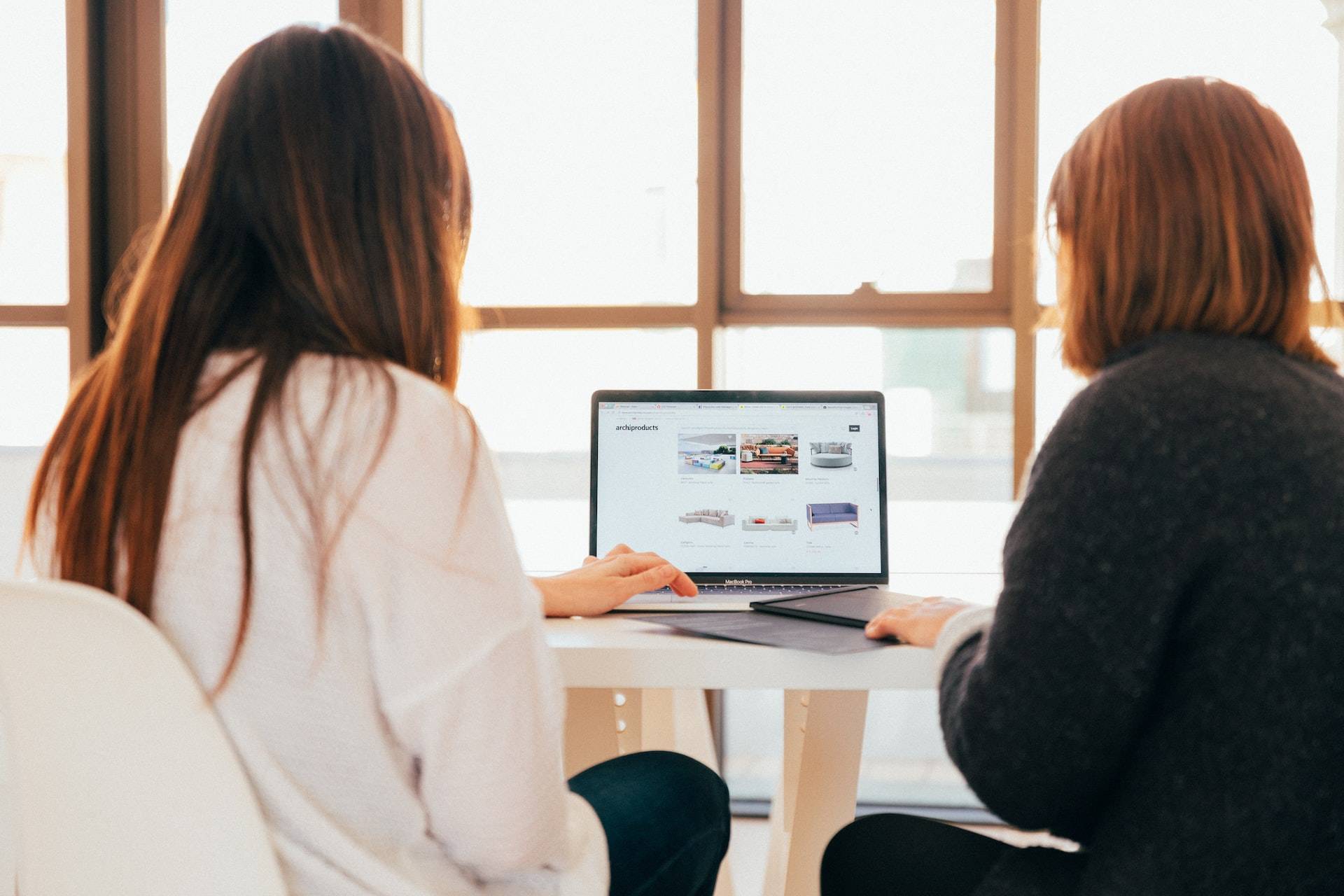 Step 2: Find The Best Drop-shipping suppliers.
It's now time to look for a drop-shipping supplier. You can find suppliers on platforms like Oberlo and Spocket. You will need to search for drop shippers, which can prove difficult as there are many (or even thousands) of them. You need to look out for this when selecting the right supplier, regardless of whether you are using a drop-shipping platform.
What is the drop-shipping supplier's experience? What is their Net Promoter Score? What is their score on TrustPilot and the Better Business Bureau? Do they offer referrals?
Sample Products. Drop shippers are often criticized for their poor-quality products. Request samples of products you are interested in selling before signing a contract with a supplier. This will allow you to compare the quality of your options.
Shipping. Drop-shipping suppliers are mainly located in China. It can take some time for products to reach your customers. Check delivery times to ensure that customers don't have to wait more than two weeks for their orders.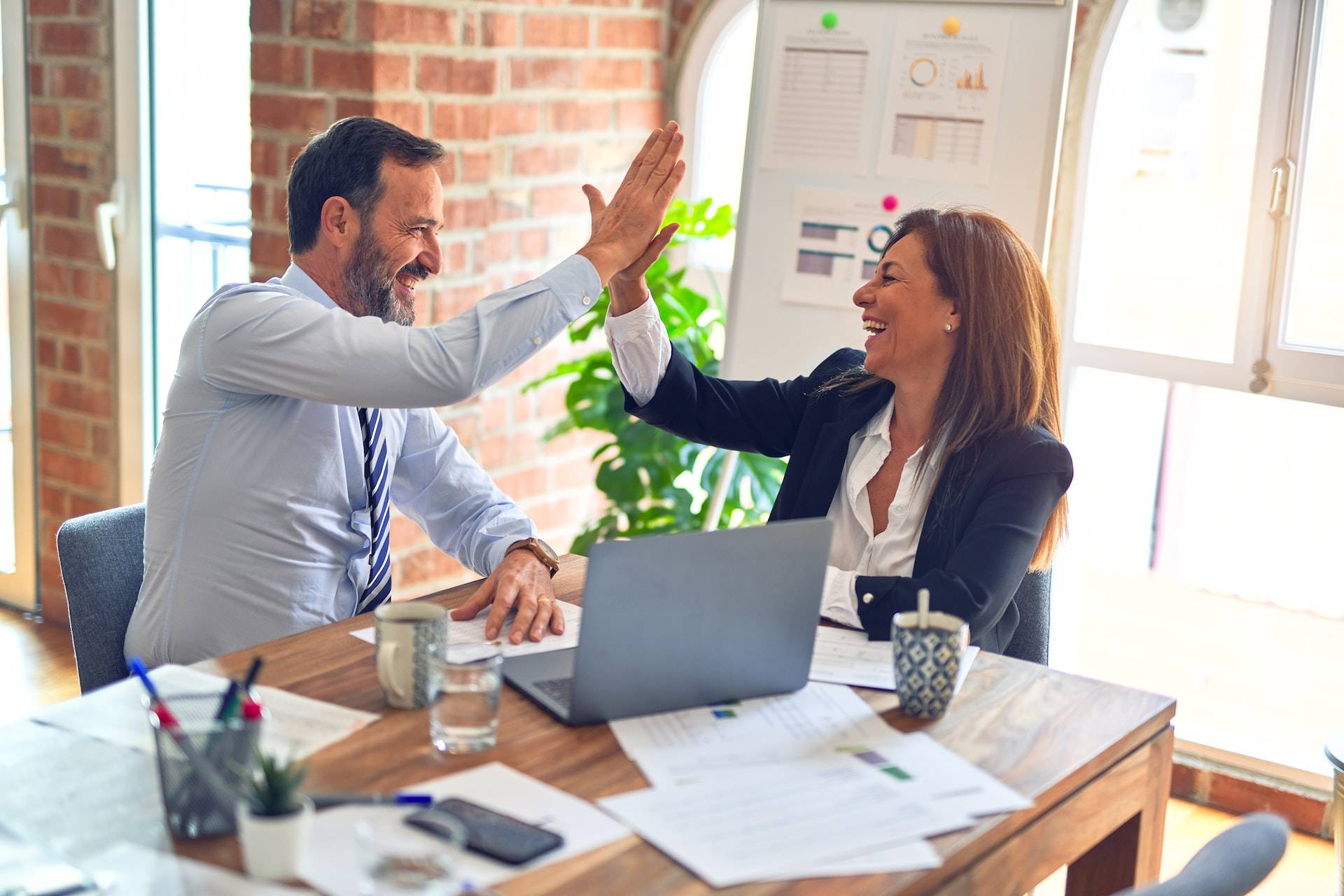 Step 3: Create your E-commerce store
You've already found a niche, figured out whether it's lucrative (through competitor research), and found a drop-shipping provider to work with. You will need to open a shop where customers can buy your products. A Shopify store is required if you are going with Oberlo. Spocket and other drop-shipping marketplaces will give you a variety of eCommerce platforms.
Here are the essentials to set up your drop-shipping shop:
The domain name (get a.com)
A backend platform (Shopify, WooCommerce, BigCommerce, etc.)
A design
After you have set up these three things, it's time to add your products to the store. It is easy to create your online store once you have products.
Warmly shows how drop-shipping businesses can have luxurious branding and a beautiful design. To create a successful drop-shipping store, you should focus on these factors:
User experience. Customers should be able to browse your website quickly to find what they are looking for. The customer experience is a key component of any website design.
Payment Gateways Offer multiple payment options and clear instructions. Customers should be aware of any additional shipping and tax costs.
Create separate categories to make it easier for customers to find your products. Make sure to include the categories in your main menu for faster access.
Product pages. Clear and detailed descriptions. High-quality product images.
Contact form. Provide potential customers with an easy way to inquire about your products and business.
Mobile optimization. Mobile optimization. Customers should be able to buy products in different sizes.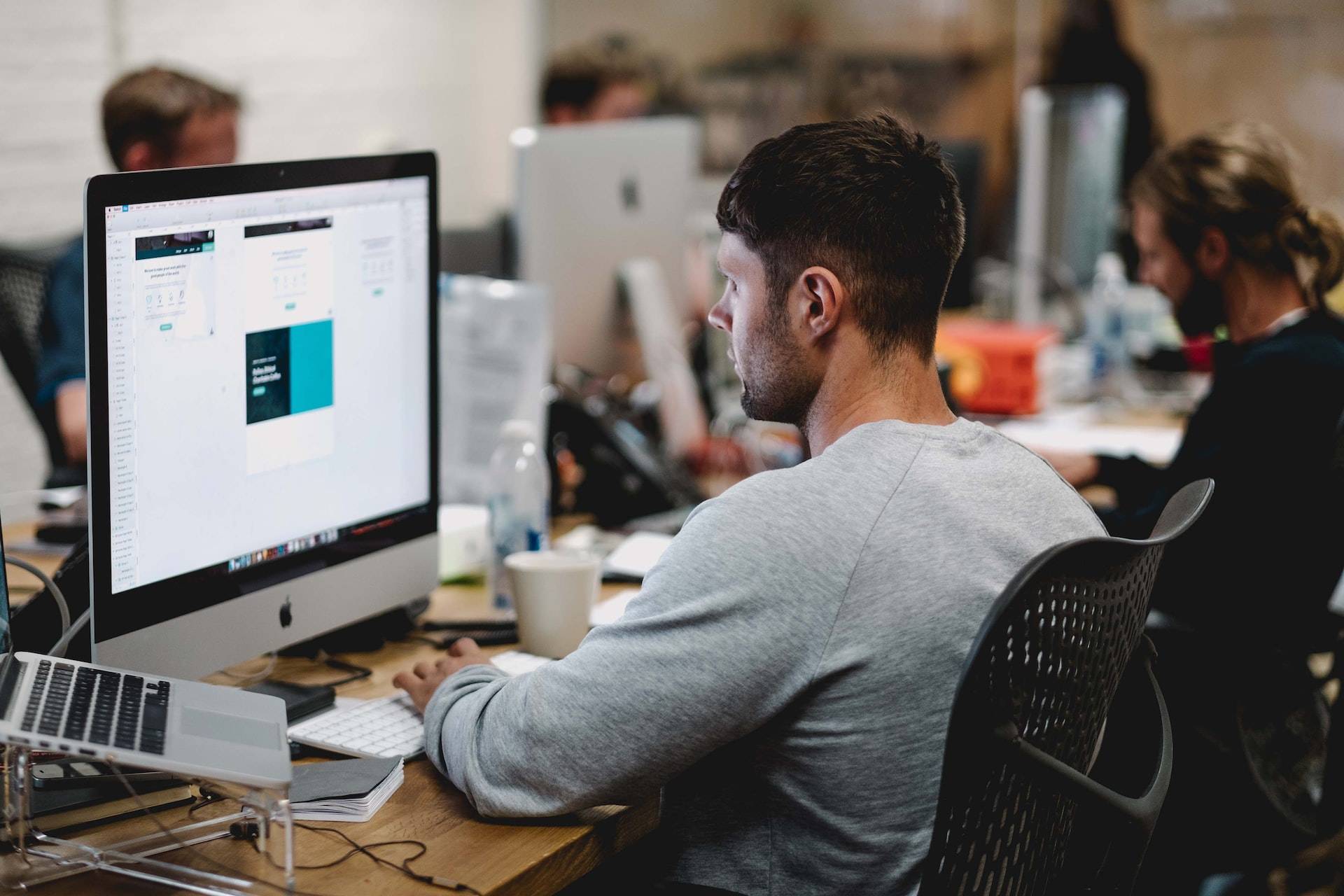 Step 4:Document your Drop-shipping business as a legal structure
Register your Drop-shipping business as a legal structure
It is also essential to determine the legalities of your online business. You will need to check if you are allowed to dropship from your area. Be sure to search for specific regulations in your country.
These are the most popular business structures:
Sole proprietorship. This structure will tax your income and drop-shipping business finances. This arrangement is risky because your business is legally attached with your personal assets.
Limited liability company (LLC). This structure makes your business a separate legal entity. You will be protected from personal liability. You will still need to comply with other legal requirements to pay taxes as a business owner.
Corporation. Similar to an LLC, this option registers drop-shipping as a separate legal entity. Rather than a handful of business owners, corporations are controlled by directors and shareholders.
To increase customer trust, we recommend the following documents be created after the business structure has been registered:
Refund Policy. This helps customers trust you because drop-shipping is a safe place to shop.
Return policy or exchange policy. Customers are often reluctant to purchase from online businesses because they don't have immediate access to the product. A return or exchange policy can increase confidence in your product.
Terms & Conditions. Protect your business and manage expectations with a legal document that outlines your company's rights and responsibilities.
Privacy policy. Describe how your company collects, uses, and discloses customer data. This document shows your business takes its responsibilities seriously.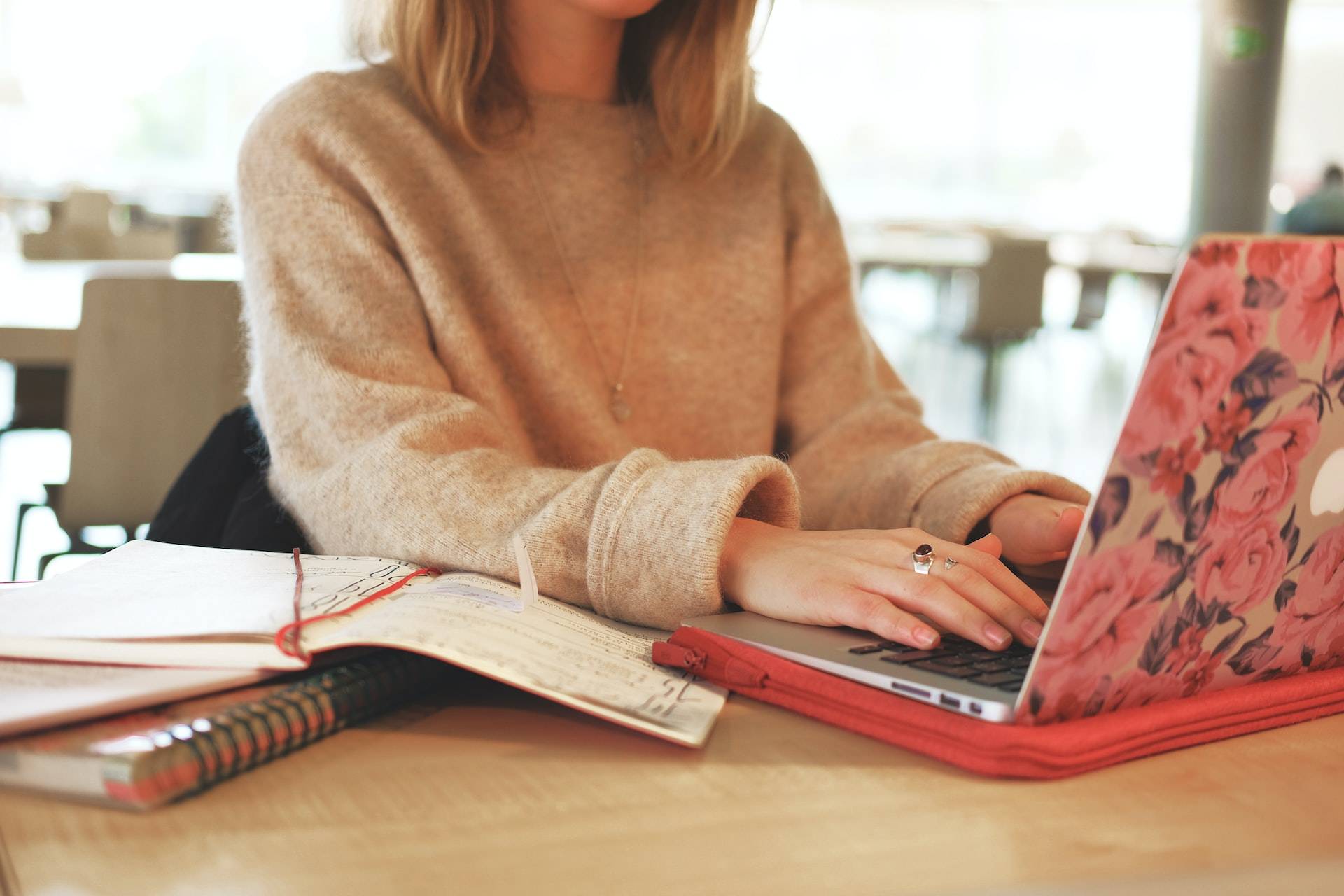 Step 5: Optimize your Drop-shipping Website
Once you have launched your website, you are done. Now you can relax and wait for the money.
Not quite.
After you have chosen an eCommerce platform and launched your online shop, it is time to optimize the site so that customers can find you more easily in the vast ocean of the internet. You will need to optimize your site for search engines, as well as optimize it for conversions. Let's start with SEO for drop-shipping.
SEO
These are some ways to optimize your drop-shipping website for SEO, so it ranks higher in search engine results.
Keywords. Search engines use the text of your website to determine how to index it for specific searches. Long-tail keywords have become the norm. They are more specific (e.g. "best drop-shipping marketplaces" rather than "drop shipping") and are better for voice searches.
Links. Links to your website are from external sources. They are also an SEO ranking signal. Although it is better to have other sites link to your site, backlinks can be used to your advantage via your social media accounts, YouTube channels, or other platforms where you share the content you create.
Blog. Blogging allows you to have more content on your website, which gives search engines more content to index and display in their search results pages. Blogs are great for keeping visitors and customers on your site longer. This signals search engines that your visitors find your content valuable. This makes it more likely that search engines will show your content higher in search results.
These SEO tools will help you identify keywords to target.