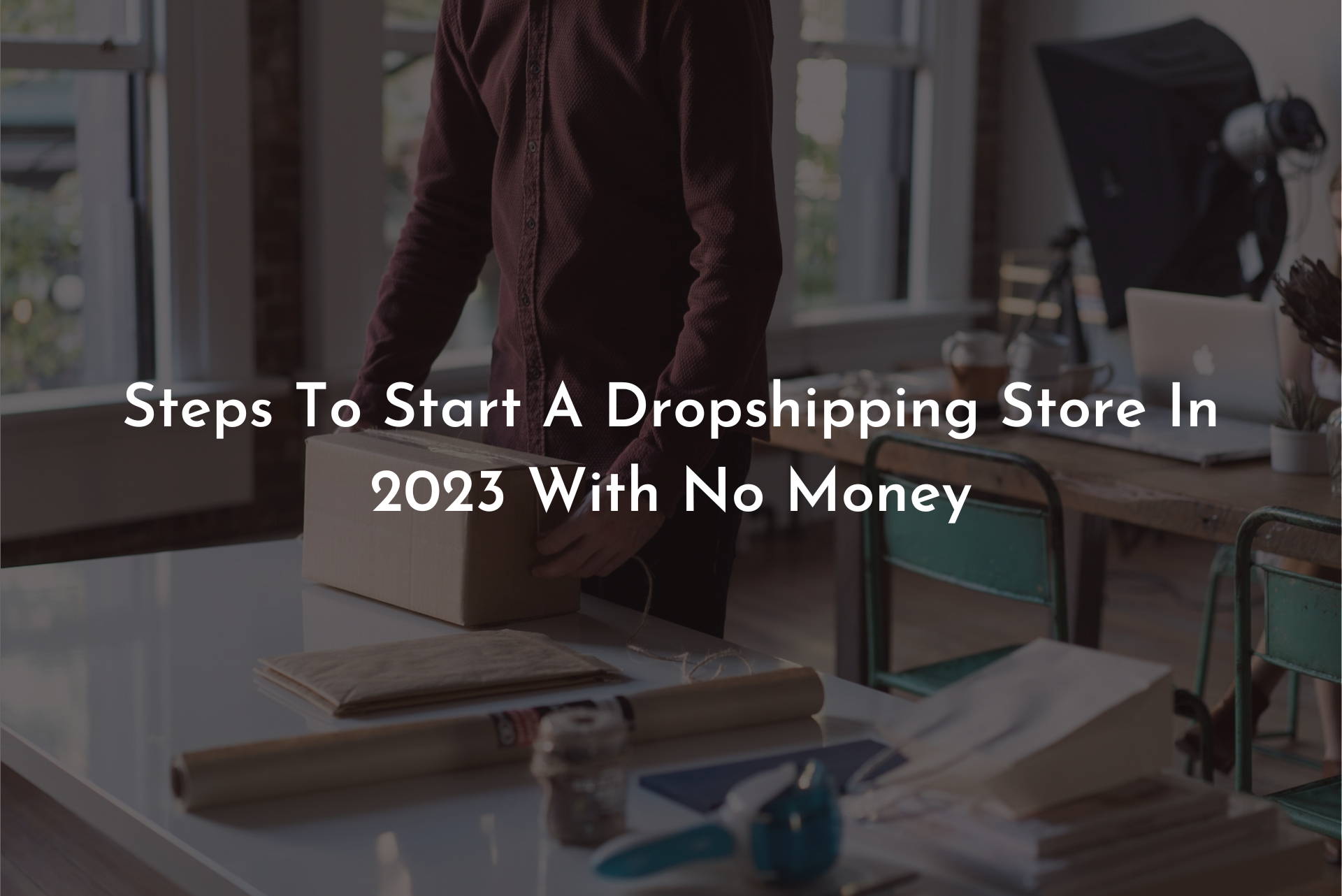 What is Drop-shipping? How does it work?
Drop-shipping is an eCommerce model where store owners (you) sell directly to customers (the people who purchase from you) without having to stock any inventory. Drop-shipping is where a customer buys a product, and the supplier delivers it directly. The customer pays the price you have set, and you pay the wholesale price of your supplier. You keep the rest (your profit).
Drop-shipping is a popular business model for entrepreneurs because it involves low risks. Drop-shipping is easy because you don't need to produce or store products. You can also package and ship the products. The supplier gets a cut of the sales, and you sell them. Drop-shipping suppliers also offer customer service. They will even work with customers to fix something that goes wrong.
It is a simple way to open an eCommerce business.
The first step in starting a drop-shipping company is to decide what products you want to sell. While you don't have to choose every product immediately, selecting a niche that interests and makes money is important. It's easier to create a list of all your passions and interests than think about who you want to sell to. Below are some examples of drop-shipping niches that will be profitable in 2023.
Sports, entertainment, and home improvement are the most common items on these lists. However, with this year's economic climate, it is not surprising that many people are buying related products and have been purchasing them. Here are the most popular drop-shipping niches.
Tools and supplies for gardening

Pregnancy, babies, and children

Products that are phone-related
Step 1: Decide Your Products
Decide which products you want. It is the first thing you need to do. The right product will attract your first customers and help you grow your business.
These are some suggestions for drop- shipping.
Sell products you are passionate about

Be sure to look for products with positive reviews.

Drop-shipping is a great way to stay on top of the latest developments.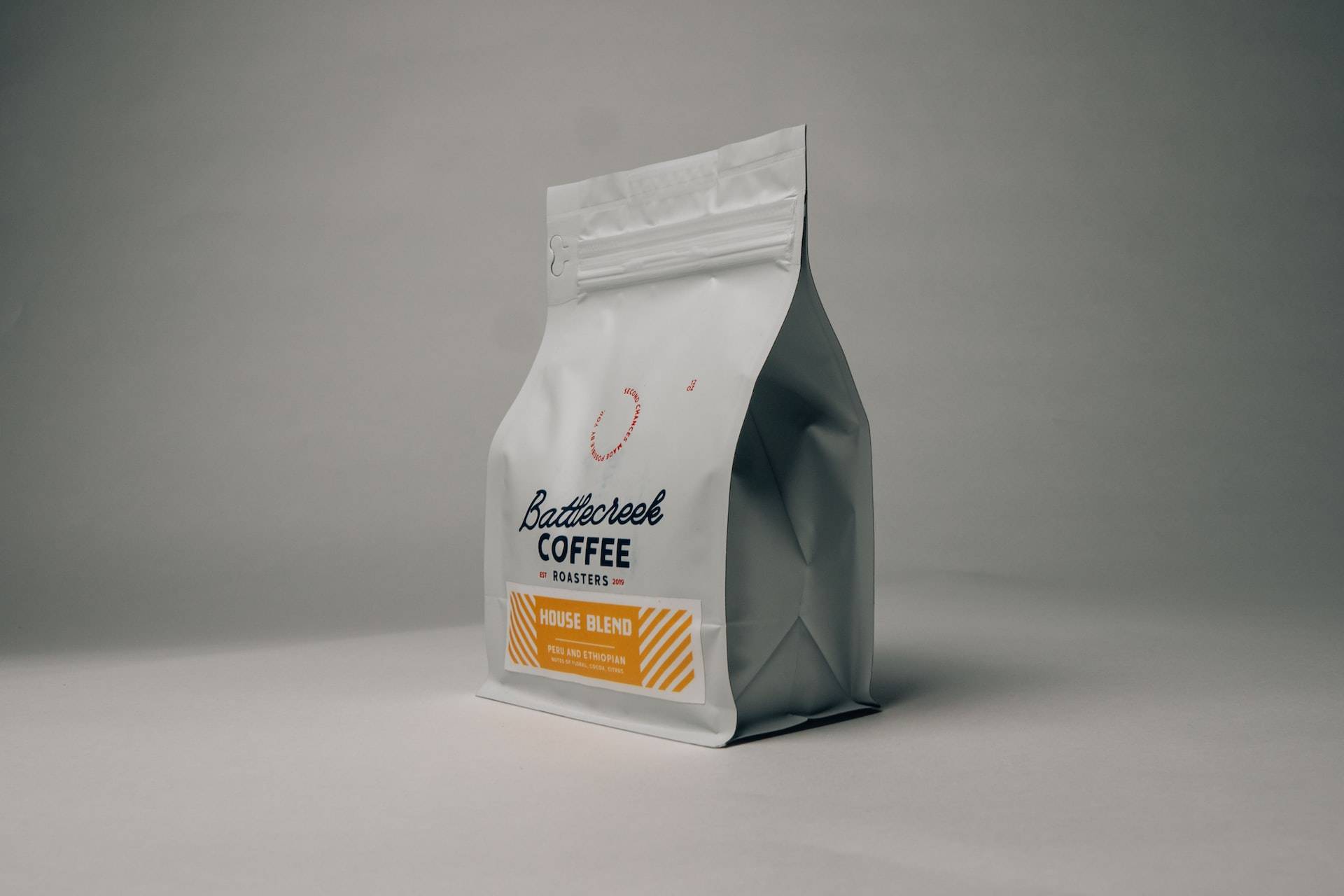 Step 2: Find Reliable Suppliers
Because you can't store and manage your products, the quality depends heavily on the suppliers. Not only does it help you get a fair price, but it also guarantees the quality of your products.
Dropshipping without money is a risky business venture.
First, ensure the product is as described. Next, check to ensure that the quality and quantity meet your expectations.
You can ask these questions to determine if suppliers meet your needs.
How can they handle product damage or returns?

How long does the process take from order to delivery?

Are they able to protect against fraud?

Where can you find references or online reviews about suppliers?
Sample Products. Request samples of products you are interested in selling before signing a contract with a supplier. It will allow you to compare the quality of your options. Shipping. Drop-shipping suppliers are mainly in China. It can take some time for products to reach your customers. Check delivery times to ensure that customers can immediately get their orders.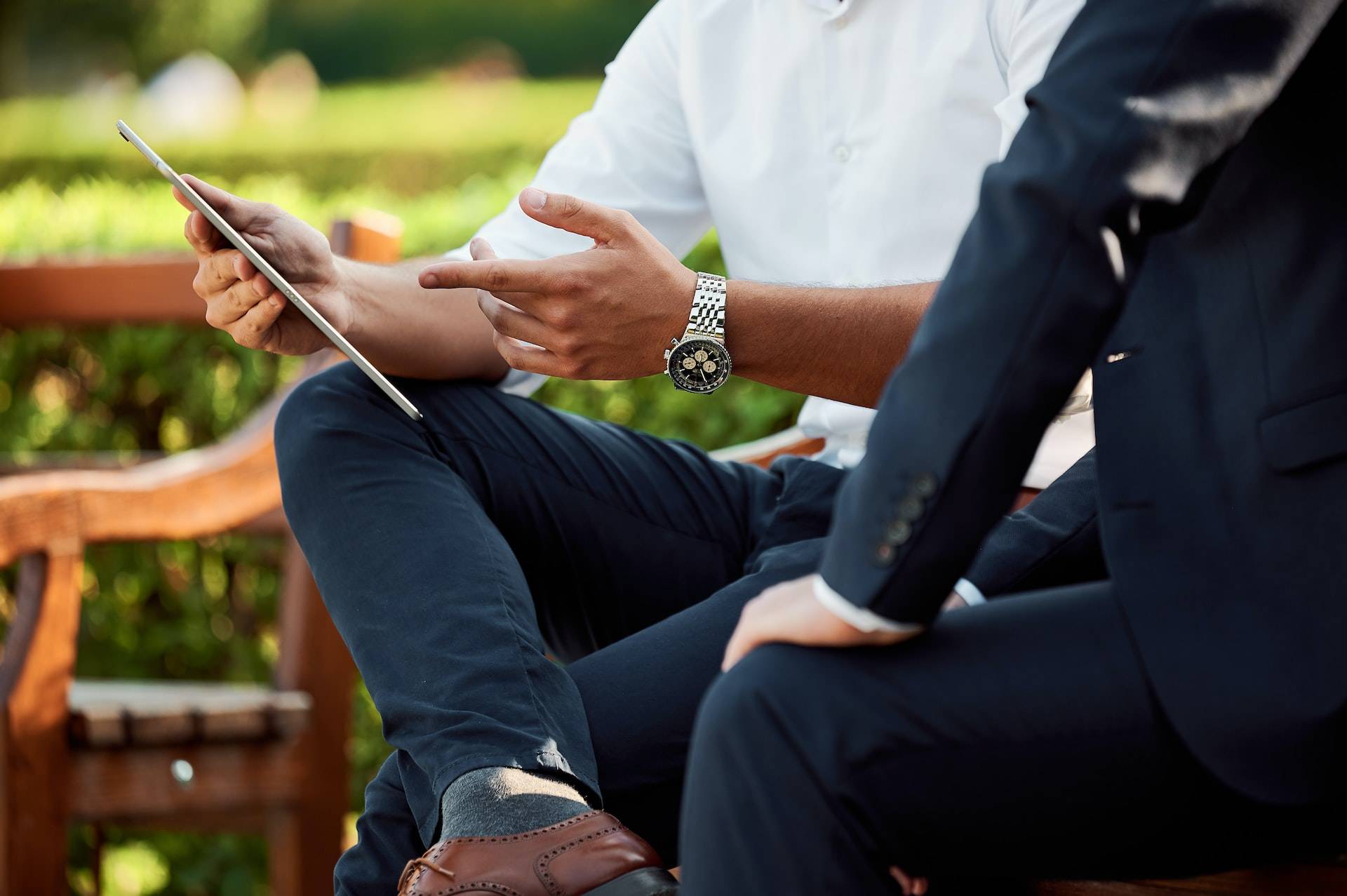 Step 3: Choose the Right Platform
You've already found a Product, figured out whether it's lucrative (through competitor research), and found a drop-shipping provider to work with. You will need to open a shop where customers can buy your products. A Shopify store is required if you are going with Oberlo. Spocket and other drop-shipping marketplaces will give you a variety of eCommerce platforms.
The most crucial factor in a drop-shipping business is choosing the right platform. To ensure smooth operations and decent profits, you need to check out the drop-shipping options of the medium.
Drop-shipping is possible with many free eCommerce platforms. Many offer a free plan, a free download, or a free trial to allow you to test and explore the platform to determine if it is right for you.
Shopify and WordPress Commerce are two of the best-known platforms for drop-shipping without any money. Shopify provides a free trial, so you can test the site before buying. WooCommerce, a WordPress plugin, is also available for download. To find the best plan, check out this article Shopify Vs. WooCommerce, Drop-shipping.
Each platform offers its benefits and drawbacks depending on the product type and purpose. Drop-shipping without money is possible with a free trial and a free plan. To begin, You can also choose the cheapest technique.
We recommend that you read Top eCommerce Platforms for Drop-shipping (2022). to help you make an informed decision.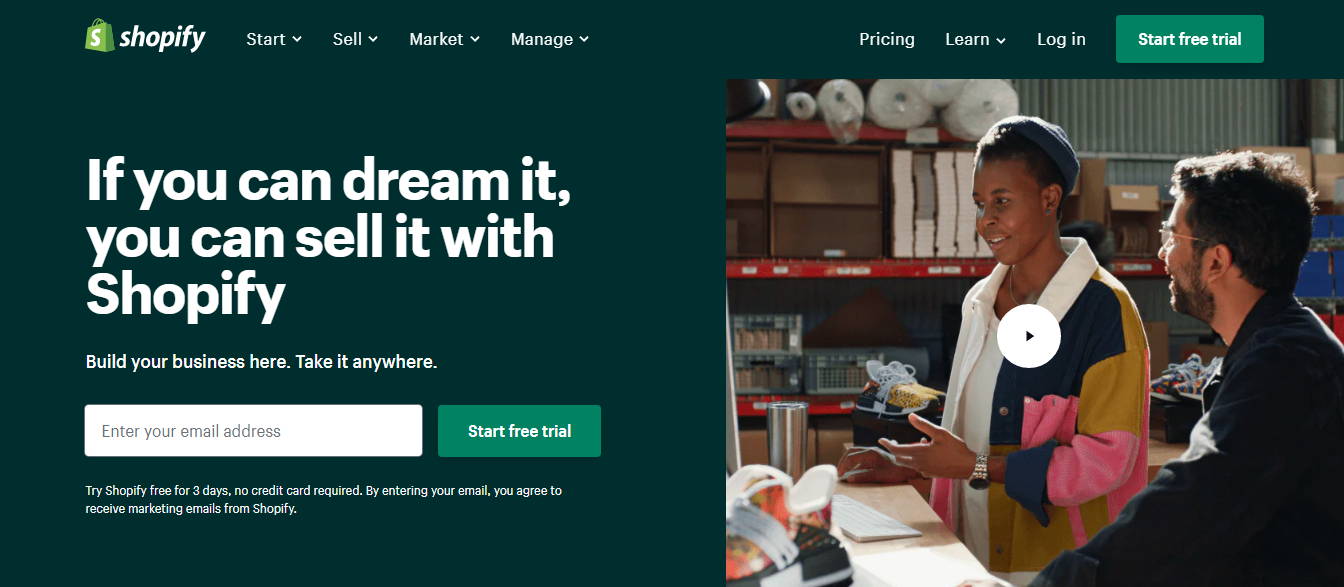 Step 4:Create and Set Up a Store
Once you have chosen an eCommerce platform that suits your needs, it is time to create a store for your products. The listed eCommerce platforms make registering a domain easy, installing marketing and sales plugins, and launching your website. These platforms allow you to manage your items, collect payments and sell in multiple locations and currencies.
Many eCommerce platforms, such as Square Online or Big Cartel, offer unrestricted domains and themes to create and set up drop-shipping businesses with minimal monetary investment. These are the steps you need to create your drop-shipping business.
Create your custom domain. Please create a custom field to make your brand more professional and unique.

Add pages - Your customers see web pages when they visit your store. These pages can include your homepage, collection page, product page, and blog page.

Choose a stunning theme. A striking piece is key to grabbing customers' attention and keeping them on your site longer.

Drop-shipping app: To make your dreams come true, you must integrate your dropshipping application with your store.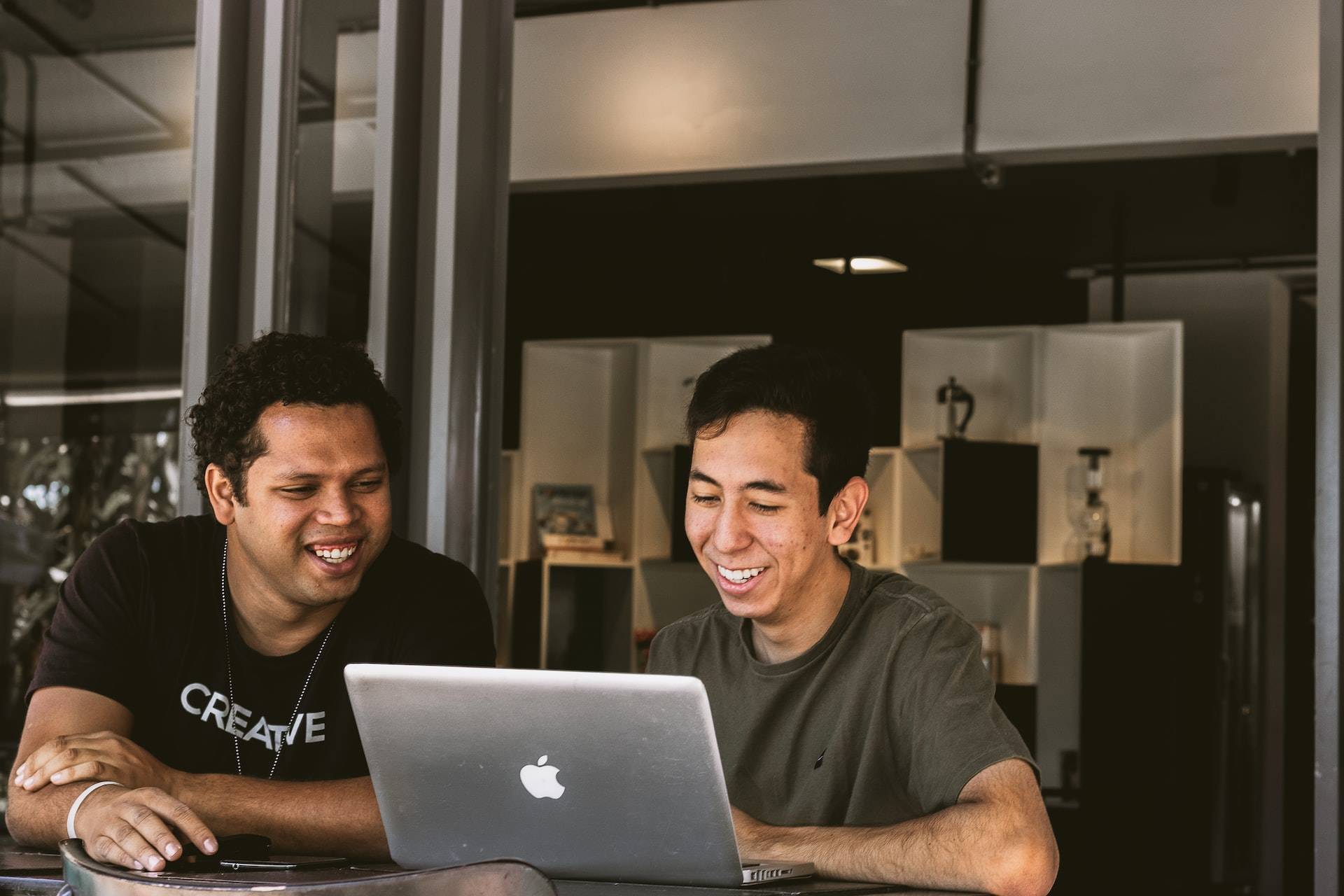 Step 5: Promote Your Business
After everything gets ready, it's time to market your business.
Like oxygen to people, sales are crucial to any business's success. Drop-shipping can be an excellent way to make money, but what about boosting your sales if you start in eCommerce? Launching a great sales promotion campaign is the best way to increase your sales! Now you know how to start a drop-shipping company, let's talk about how to market your store. You may need to invest more in marketing and advertising to make your drop-shipping business stand out. Drop-shipping is so automated that you can focus on marketing and promotion instead.
Paid ads (Facebook, Google). A Facebook ad costs around 97C/ per view, which is reasonable if you are new to the social media platform. They are flexible, can be used by products, and tap into impulse buying. Google's Shopping Ads can target long-tail keywords that are more likely for shoppers to buy. Google Ads are more expensive than traditional ads, but trying them might be worthwhile.

Influencer marketing. You may be a drop-shipper with a small budget. Because people trust influencers better than traditional advertising, Influencer Marketing is an affordable way of reaching your target audience. If you choose this route, you can negotiate an affiliate fee or flat rate with the influencers. It is a win-win scenario as they will make money, and you will pay less.

Content marketing. Add content marketing to your drop-shipping plan if you want to create a steady stream of traffic to your store. Create content that educates and entertains your drop-shipping audience by starting a blog. To help spread the word about your brand, you could also create infographics and a YouTube channel.